I C E • A R T Collections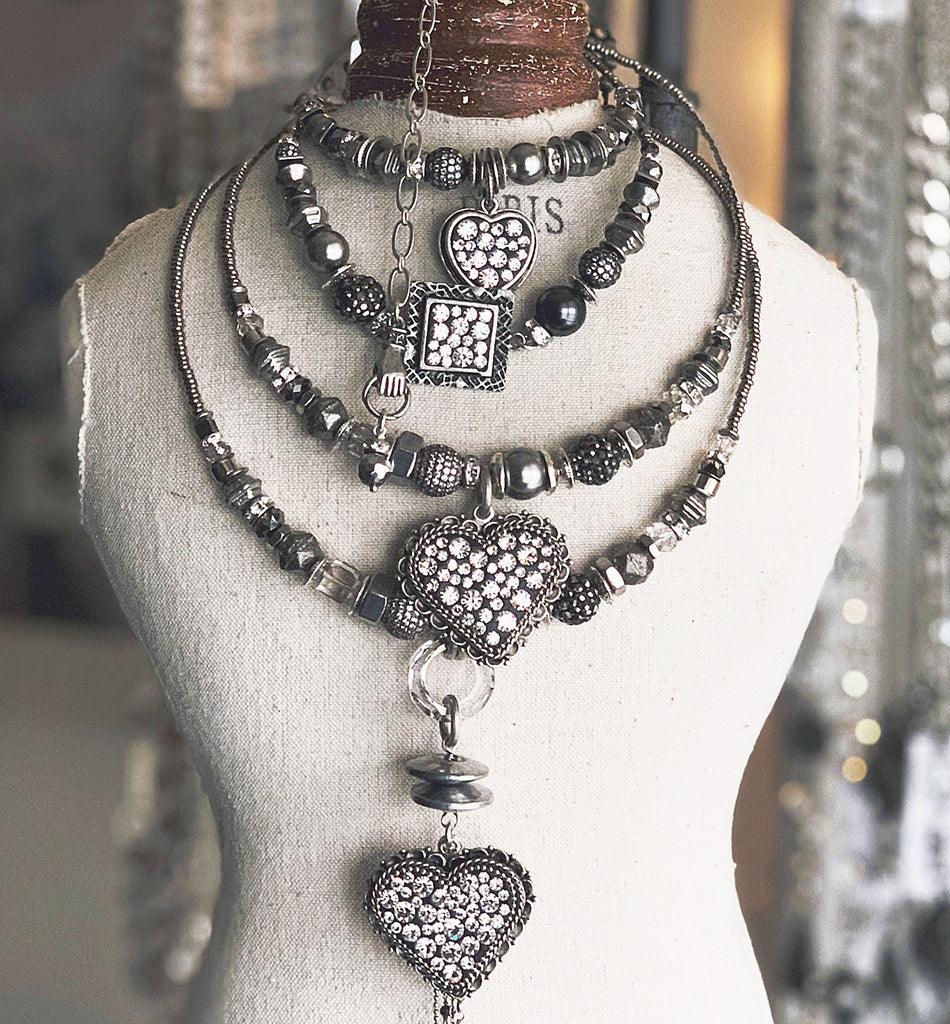 An edgy collection that combines the classic style of Swarovski Crystals with hard industrial steel.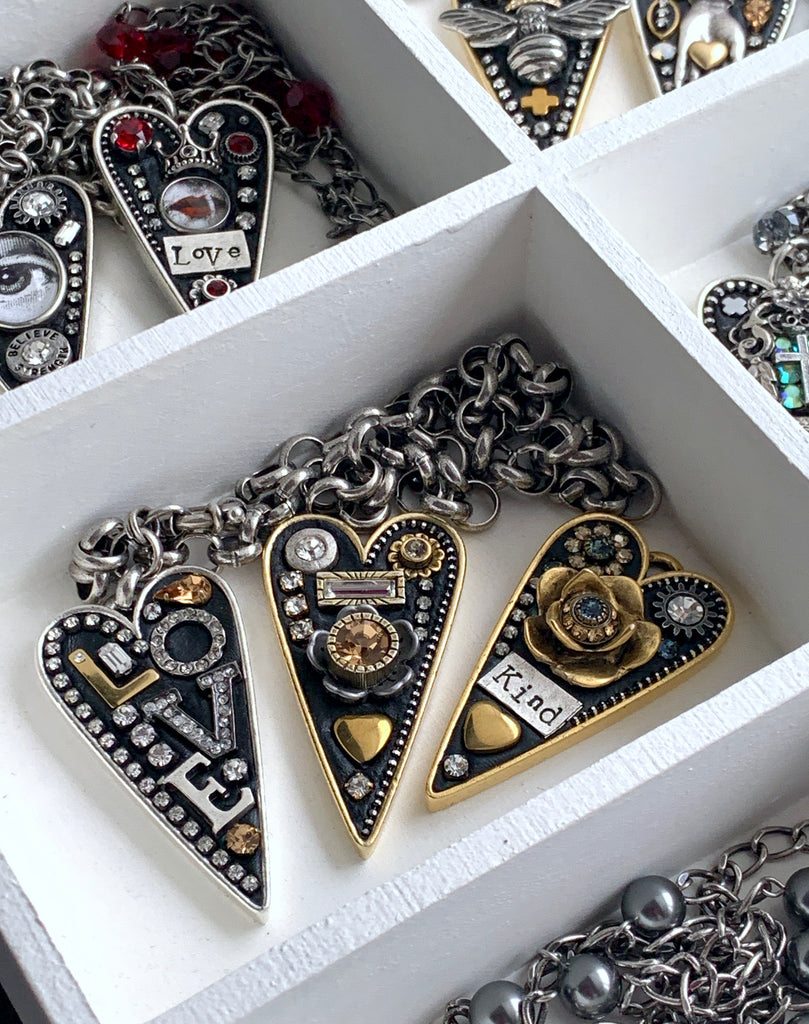 Beautiful, eclectic heart pendants, each one unique, each one handmade with love 🖤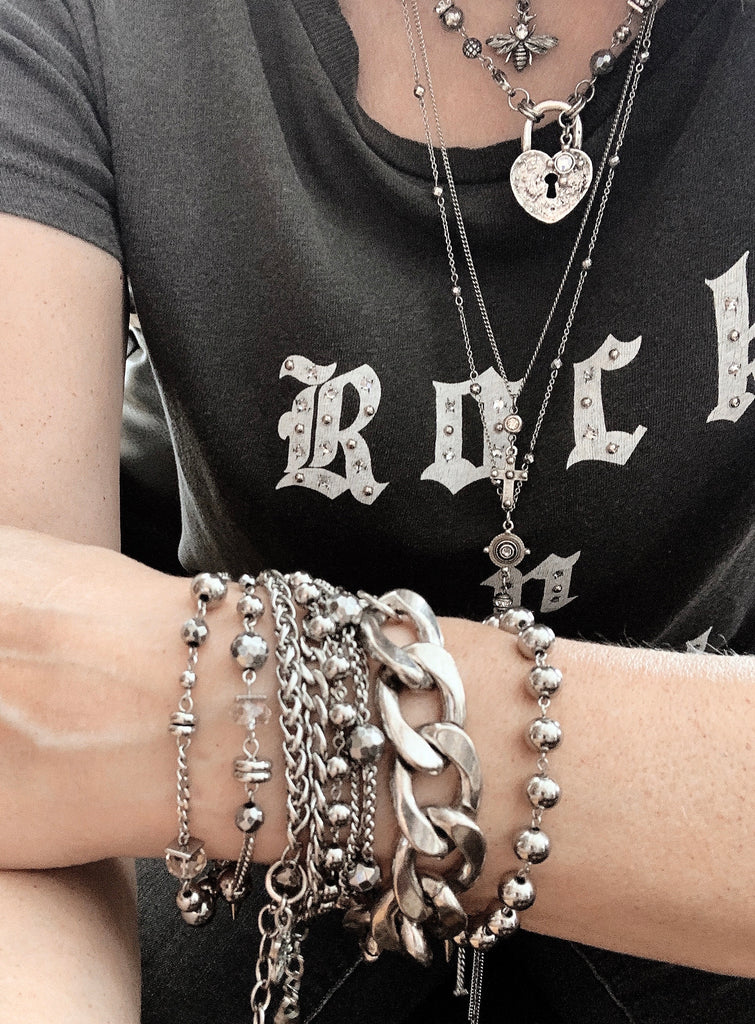 This gorgeous mix'n match and stack'em up collection will soon have you swooning.
Happy testimonials from satisfied customers :)
I have been a patron of Jenn's forever....love her designs and so happy she is creating jewellery again! Can't get enough!
Cheryl
- customer
I want one of everything!!!
Stacy
- customer
This is one of my favourite places! Jen is always creating beautiful art to adorn my wardrobe... Not to mention she is a cool chick with a smile on her face and fabulous style.
Suzanne
- customer